Back to Blog
Spring Brings Clogged Gutters
Happy Spring! The birds are singing, the bees are buzzing and the trees and flowers are blooming. But, unfortunately with all the singing, buzzing and especially the blooming, pollen and debris from the blooms and seedlings makes for a maintenance nightmare for your roof and clogged gutters. In a two week period your gutters could become completely full with debris. Sure, you could have them cleaned, but within another two weeks they will be full again. When your gutters become full it blocks water from flowing properly through your gutters which causes a backup. The water will then overflow in the front and back of your gutters which will contribute to fascia and soffit rot. To prevent this from happening and solving the maintenance nightmare of cleaning out your gutters every two weeks, we suggest installation of a good gutter cap system.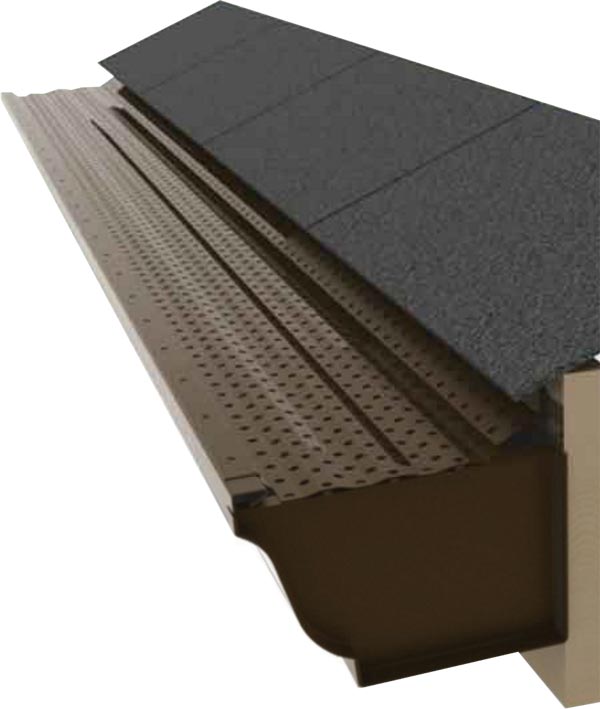 Over the past 40 years we have found the best system to be the Gutter RX System. It is simple and inexpensive, and most importantly, it works! We use this system on our own personal homes. We would be happy to give you a quote for the Gutter RX System, which includes cleaning out your gutters before the system is installed. Spring is the time to enjoy the weather, flowers, birds, trees and family. Not having to wrestle with tall, heavy ladders and cleaning out your gutters.
What To Expect
Discover the Difference
SATISFACTION
GUARANTEED
From start to finish, we keep your expectations in mind. We're not happy with our work until you are.
UPFRONT
PRICING
Our free next-day quotes mean no hidden fees, no unpleasant surprises. Just a clear price for quality services.
TRAINED
TECHNICIANS
Our experienced team members use high-quality materials to deliver expert-level services.
ROOFING
WARRANTY
We back our work with a 1-year guarantee. We'll fix any issues, no questions asked.
COMMITMENT TO
COMMUNITIES
Our roots are in Charlotte, and we'll never forget it. We're proud to help keep your home safe and comfortable.
AWARD
WINNING
Recognized for excellence by organizations like Angi, Better Business Bureau, and Owens Corning.
Protect Your Gutters With Gutter Caps
Eliminate tedious maintenance tasks and unsightly clogs with time-saving gutter guards.
See For Yourself
View Our Gallery of Projects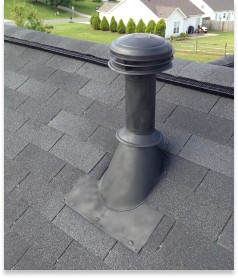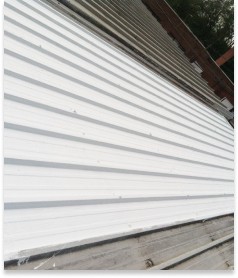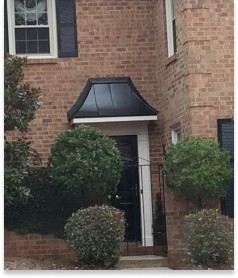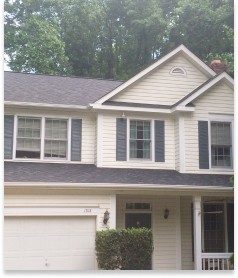 Proudly Serving
Greater Charlotte
Charlotte | Matthews | Pineville | Indian Trail | Myers Park
Mint Hill | Weddington | Waxhaw | Fort Mill
Charlotte | Matthews | Pineville
Indian Trail | Myers Park | Mint Hill
Weddington | Waxhaw | Fort Mill